Give your children the value of a musical education
With the highly qualified and renowned violin teacher
Kim Bishop, Certified Suzuki Method Teacher

CALL NOW
0413 086 312
"Top teacher from Melbourne", relocating to Hobart
Now enrolling a limited number of students into her violin studio
Give your child a great start …
Enrich them with foundations for happiness and success in life
Kim passed on to me her love of music and amazing work ethic. She created a familial environment where we could grow, learn and excel together. The skills I learnt and friends I made at her studio will stay with me forever.
Kiran Raskutti
Kim Bishop has been Melbourne's most soughtafter Suzuki violin teacher for many years. She will be very greatly missed in Melbourne but the wonderful violin playing by Kim's current and former students in our youth orchestras and at tertiary institutions, including the Australian National Academy of Music, is testament to her fantastic contribution to her students' musical careers and to music in Melbourne generally. Hobart is very lucky to be welcoming home one of Australia's finest teachers.
Wilma Smith
It gives me great pleasure to most warmly recommend my outstanding colleague Kim Bishop as a major figure in the Australian string teacher fraternity. For many years Kim has achieved outstanding results in her violin teaching. She has taught, with great success students at every level of violinistic ability, from beginners to highly advanced players who have achieved significantly national prominence.
William Hennessy
"Musical ability is not an inborn talent but an ability which can be developed.
Any child who is properly trained can develop musical ability, just as all children develop the ability to speak their mother tongue.
The potential of every child is unlimited."
(Shinichi Suzuki)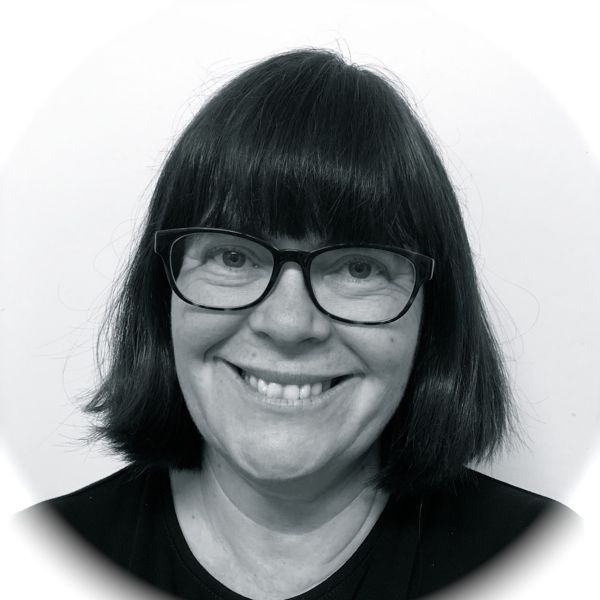 Tasmanian Musician, Returning Home
Born and raised in Tasmania, Kim Bishop has forged an international reputation as a leading violin teacher in Australia and abroad.
Kim has taught students as young as 2 years old.
It is not necessary for parents to have any prior musical knowledge or experience to become an excellent Suzuki Method parent, nor is it necessary for the child to have any apparent "talent" prior to learning.
In addition to weekly individual lessons, all students will attend group classes approximately fortnightly.
All children will perform as soloists in a positive, nurturing environment. In addition, children will perform together regularly in group items.
Parents will be advised of options to attend workshops interstate and internationally. In time, this studio will host our own workshops here in Hobart. These workshops will not only be of great benefit to our local children, but they will be very enticing events for children from interstate!
Fully accredited Suzuki Method Violin Teacher
Director of Suzuki Violin Teacher Training in Victoria, Australia (2000 – present)
ENROLMENT NOW OPEN
FOR KIM'S NEW VIOLIN STUDIO
HOBART, TASMANIA
Professional Qualifications
Master of Music (Violin Performance and Suzuki Pedagogy), Southern Illinois University at Edwardsville, USA
Bachelor of Music (Violin Performance), University of Tasmania Conservatorium of Music
S.T.C.A (Suzuki Training Certificate Australia) Advanced Level
Certificate IV in Workplace Training and Assessment, Melbourne University
Professional Memberships
International Suzuki Association
Suzuki Music Victoria
AUSTA (Australian Strings Association)
Additional
Completed Phase 1, Australian Colourstrings Teacher Training
Currently holds a "Working With Children" Check
"If a child hears fine music from the day of his birth, and learns to play it himself, he develops sensitivity, discipline and endurance.
He gets beautiful heart."
(Shinichi Suzuki)
Enjoy these concert performances by students of Kim Bishop, the violin teacher
For Violin Lessons
Violin lessons are available for students living in the Hobart area.
All ages and levels of experience are welcome.
CALL NOW 0413 086 312
Classes take place at Kim Bishop's Violin Studio
Moonah (Florence Heights),
HOBART, TASMANIA
Please request more information using this contact form