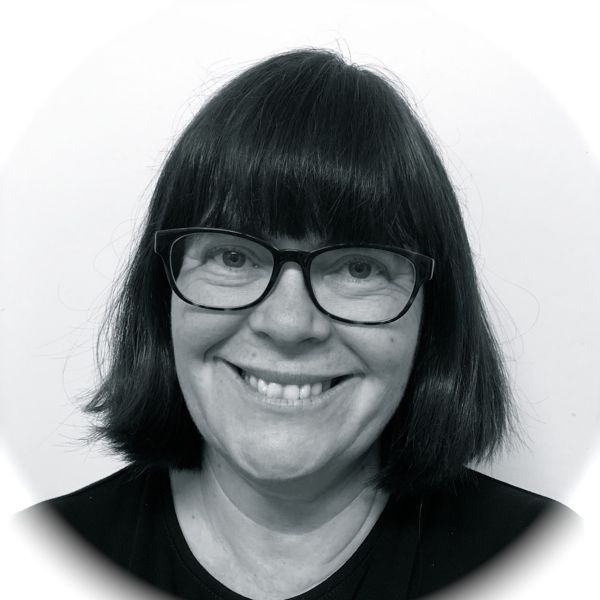 About The Violin Teacher & Hobart Violin Studio
The essential foundations for a happy and successful life start early.
Learning music can profoundly help your child live a happy and fulfilling life by forging these foundations.
"No musical experience is necessary"
The process of learning music starts with a positive and inspiring environment.
"Start your child's life journey with violin lessons at any age"
And there's the essential role for a trained and experienced mentor.
Kim Bishop is one of Australia's leading violin teachers.
Currently, Kim is relocating from Melbourne to Hobart and now enrolling students in her new violin studio.
Request information on how to enrol your child in Kim's violin studio now
In Melbourne, Kim established a very successful music studio. She worked with students as young as 2 years old, mentoring them to successful university level studies and careers in a full range of other professions.
"Musical ability is not an inborn talent but an ability which can be developed"
(Suzuki Suzuki)
Kim Bishop is Director of Suzuki Violin Teacher Training in Victoria, Australia.
Kim grew up in Tasmania …
Many years ago, she completed studies in violin at the University of Tasmania with Jan Sedivka. She then moved to the University of Queensland to study with Elizabeth Morgan before taking her studies internationally.
Click here to read what students & parents say about Kim Bishop, the violin teacher
In 1988, Kim gained a Master of Music from Southern Illinois University at Edwardsville, USA, studying with leading Suzuki pedagogue John Kendall. At that university she also taught for the String Development Program.
Over the years, Kim has played with a number of professional orchestras, including the Tasmanian Symphony and the Queensland Theatre Orchestra.
She was Director of Strings at Gippsland Grammar School and set up her own Suzuki Method Studio in Melbourne, Victoria.
Today, Kim is setting out on her next musical adventure by setting up a new Suzuki Method violin studio in her home town of Hobart.
Kim regularly travels to teach interstate and internationally as a Suzuki workshop teacher.
Professional Qualifications
Master of Music (Violin Performance and Suzuki Pedagogy), Southern Illinois University at Edwardsville, USA
Bachelor of Music (Violin Performance), University of Tasmania Conservatorium of Music
S.T.C.A (Suzuki Training Certificate Australia) Advanced Level
Certificate IV in Workplace Training and Assessment, Melbourne University
Professional Memberships
International Suzuki Association
Suzuki Music Victoria
AUSTA (Australian Strings Association)
Additional Certifications
Completed Phase 1, Australian Colourstrings Teacher Training
Currently holds a "Working With Children" Check
Sample of Kim's National & International Teaching
Guest teacher at Pan Pacific Conferences in Sydney, Adelaide and Melbourne
Guest teacher of student classes and teacher professional development sessions at the
Suzuki Method Summer School in Korea 2013
Teacher of student classes at the Suzuki Method World Convention in Japan 2013
Teacher at Suzuki Method World Convention Melbourne 2008
Guest Teacher at Singapore Suzuki Conference 2002
Guest teacher at the Pan Pacific Suzuki Convention in Korea, 2001
Regular guest teacher at Summer Camps, Winter Schools and Spring Workshops for the New Zealand Suzuki Institute for more than 15 years.
Regular guest teacher for the New Zealand Suzuki Institute:
Wellington Branch Suzuki Summer Camps in Masterton
Auckland Branch Summer Camps and Spring Workshops
Hamilton Branch Summer Camps in Rotorua
South Island Branch Summer Camps in Oamaru and Winter Workshops in Christchurch